Shaunie O'Neal Net Worth – How Much Is 'Shaquille O'Neal' Ex-Wife Worth?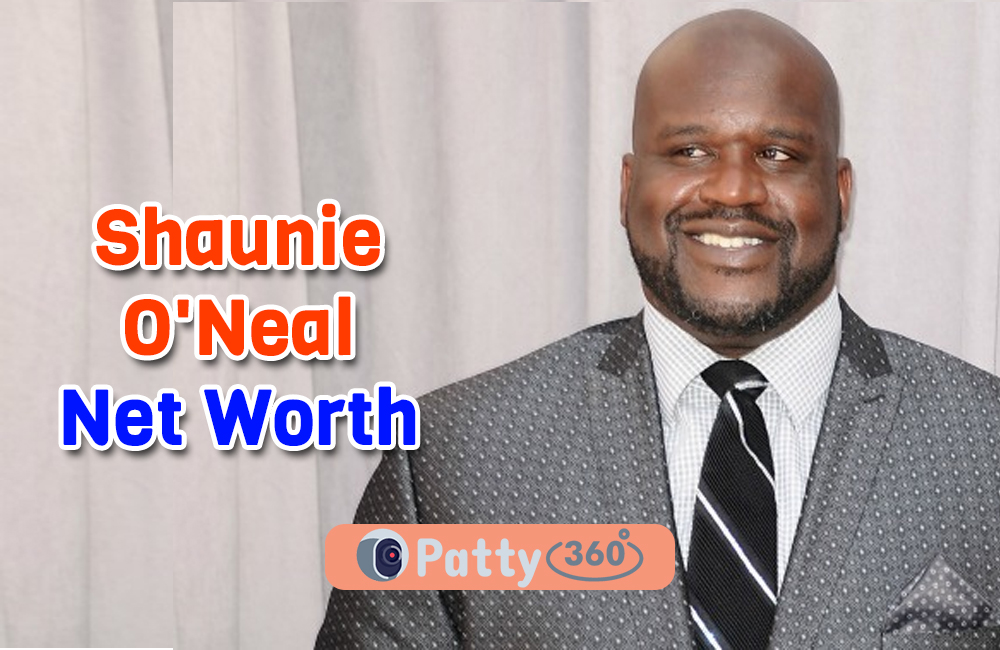 If you are a fan of the NBA, chances are that you are familiar with the name Shaquille O'Neal. Not only is he one of the most popular basketball players, but he is also known for his luxurious lifestyle. 
Shaunie O'Neal is Shaquille O'Neal's ex-wife, who was found amid controversy following her divorce from her husband. Besides that, Shaunie is also a rising entrepreneur and a famous American TV personality and producer as well.
This article will explore more about Shaunie O'Neal, her early and personal life, her career, and her net worth.
Early Life
Shaunie O'Neal was born on November 27, 1974, in Wichita Falls, Texas. She was named Va'Shaundya Karlette Nelson at birth and spent the majority of her childhood in Texas. Not much public information is available about Shaunie's early life and her parents.
By the time she turned 10 years old, Shaunie and her whole family left Texas and relocated to Los Angeles. She grew up alongside her two siblings.
However, there isn't much input available about Shaunie's school life. But, according to reports, Shaunie graduated from the University of Southern California. Besides that, there isn't much information about her life growing up.
Personal Life
Shaunie's personal life isn't as public as we think. Besides her high-profile relationship with Shaquille O'Neal, she has a child name Myles, who was born in a previous relationship. She later married Shaq in 2002; however, their relationship was thrust into the media and limelight quite a bit due to cheating issues.
Shaunie and Shaq have four children together – Shareef, Amirah, Shaqir, and Me'arah. After marrying in 2002, Shaunie and Shaq separated in 2007 but later reconciled and carried on their relationship until 2009 and finally divorced.
Career
Shaunie's career didn't get the kind of traction that she expected right off the bat. However, she later kicked off her career as a film marketer on the network, Fox Entertainment.
But it wasn't what contributed to her fame. It was her association with Shaquille O'Neal and her relationship with him that led her to acquire mainstream fame and came to being known on a big scale.
Later, she appeared on Basketball Wives, a show on VH1, making her one of the most popular producers on the show. However, when she started on the show, during that time, Shaunie was already a mother of five and was already divorced from Shaquille.
During that show, Shaunie appeared on it alongside other individuals like Evelyn Lozada, Tami Roman, etc. With the kind of fame that she gained from the show, Shaunie ended up producing two more shows, Basketball Wives LA and Baller Wives.
The former show spanned five seasons and gained quite a lot of popularity among the audience. Besides that, Shaunie also starred in other shows like Shaunie's Home Court. She also produced the movie, "The Love Shaq" and was part of "Dumb it Down," a popular documentary. 
Besides being on the standard television shows, Shaunie also appeared on several reality television shows like Hell's Kitchen, Wendy William's Show, etc. 
Apart from her career in the entertainment industry, Shaunie has also built a life for herself outside the limelight, revving up a career as an entrepreneur. She founded and launched her shoe line.
Net Worth
Shaunie O'Neal has an estimated net worth of $35 million, which she has earned through her career in the limelight and from her career-launching her own business. She is consistent with her career and also has acquired steady growth in the entertainment industry. Shaunie also earned a decent amount of money following her separation from Shaq.