Theo Paphitis Net Worth 2023: Remarkable Wealth of the British Business Magnate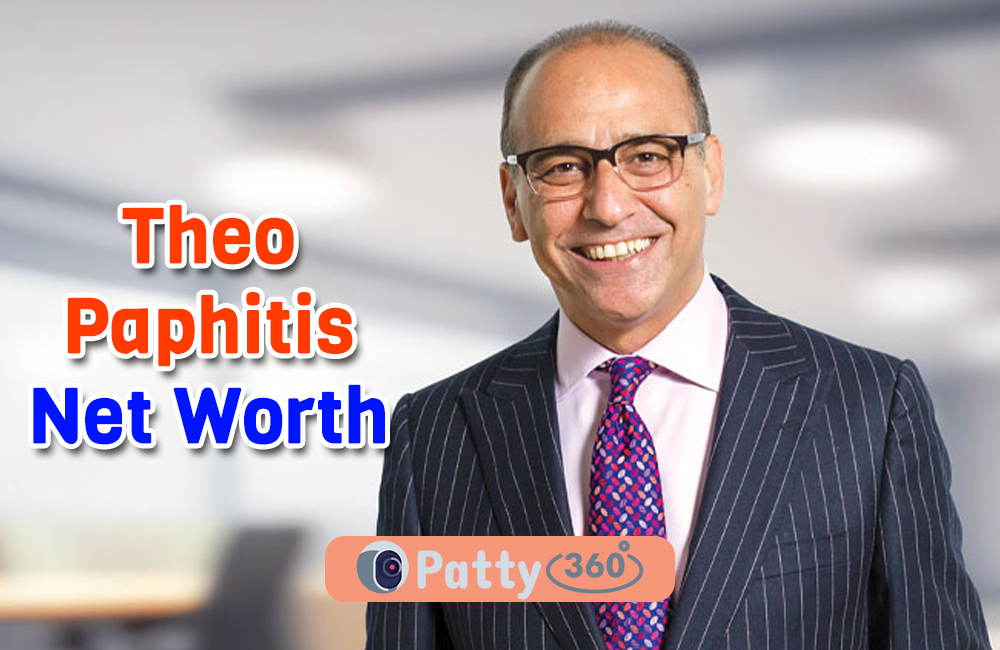 Britain is known for its royal and it is also known for its extensive range of business professionals. Among them, a name that dominates the entire market is that of Theo Paphitis. He is a renowned British business magnate, that's known for his entrepreneurial prowess.
After being born in Cyprus, Theo immigrated to the U.K. at quite a young age and later crafted his career from scratch. Owing to his versatile personality, Theo has ventured into multiple business ventures and has made a significant impact on the economy.
This article will explore everything that you need to know about Theo Paphitis and the kind of career growth he has had until now.
Early Life
Theo Paphitis was born on September 24, 1959, in Limassol, Cyprus. He and his family decided to emigrate to the U.K. to establish an illustrious career. He entered the U.K at the age of 6 and found it to be quite challenging to adapt to the cultural shifts in the new country.
The family initially settled in Washington, which is where he attended his junior schooling at the Peacock Street Junior School. Later, he enrolled at the Ambler Primary School and later shifted to the Woodberry Down Comprehensive School.
Since he was dyslexic, Theo has a hard time keeping up with his school and education, which is when he decided to shift his focus onto entrepreneurship.
Personal Life
Theo Paphitis has been married to Debbie Stocker since 1978. They are parents to five children, two sons and three daughters. Not much is publicized about their family since they prefer to preserve the family's privacy. They currently reside in Weybridge.
Career
Paphitis' entrepreneurial journey truly began to take shape in the 1980s. Armed with a passion for retail and a strong desire to succeed, he ventured into various businesses, including a property company and a finance firm. 
However, it was his association with the stationery retailer, Ryman that catapulted him to national recognition. In 1994, Paphitis acquired a controlling stake in the struggling Ryman brand, which was on the brink of bankruptcy. His innate ability to revitalize businesses and turn them around soon became evident. 
Under Paphitis' astute leadership, Ryman underwent a remarkable transformation. He modernized the stores, expanded the product range, and effectively rebranded the company. These efforts breathed new life into the stationery chain, making it a household name once again. 
His success with Ryman established Paphitis as a skilled entrepreneur and caught the attention of the British public. Following his triumph with Ryman, Paphitis became a well-known figure in the business world and a familiar face to millions of viewers across the UK. He appeared as a formidable and no-nonsense investor on the hit BBC television series "Dragons' Den." 
Net Worth
Being one of the most popular businessmen in the U.K., Paphitis has an estimated net worth of around $300 million. The major contributors to his net worth include his retail empire, which comprises not only Ryman but also Robert Dyas and Boux Avenue, both of which he owns. Besides that, he also actively invests.