Birth Beat Net Worth 2023: Successful Businesswoman With the Idea of Helping Mothers Around the Globe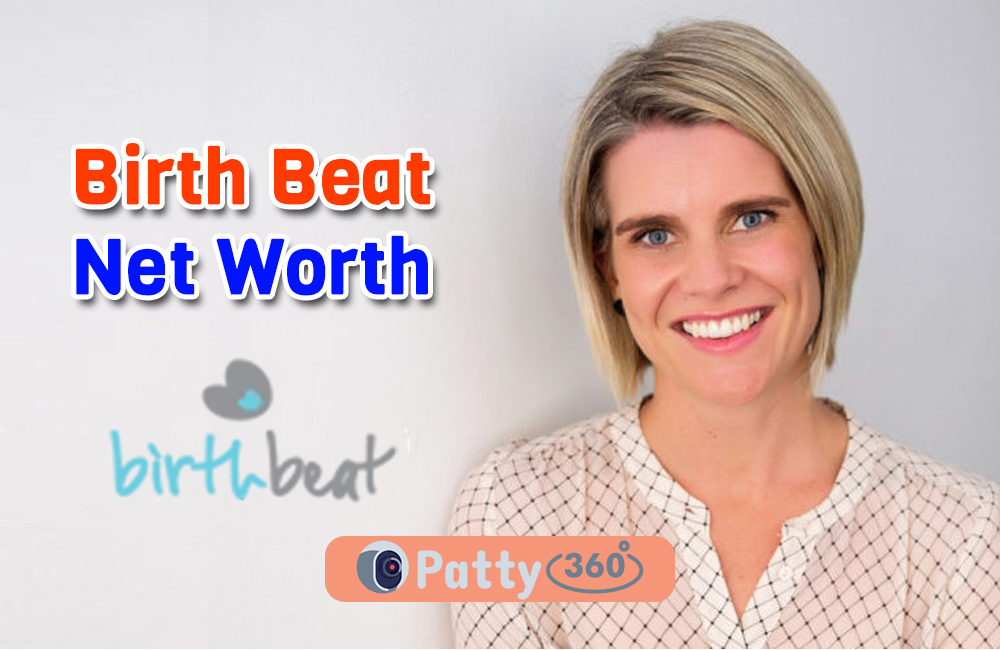 Some people start a business merely to be successful in life, others start to help people. This was the case of Edwina Sharrock, who proposed the idea of Birth Beat to help mothers with prenatal courses.
She walked onto the platform Shark Tank, a well-known TV show, introducing her company Birth Beat and obtaining significant partners.
Women who need help regarding childbirth can read this article for their current or future purpose. Go through this article and know more about Birth Beat.
About the Founder 
Edwina Sharrock, an accidental entrepreneur, who was introduced to the idea of Birth Beat, resides in Tamworth, New South Wales. She was a registered midwife for 13 years at RPA Sidney as a NICU nurse. She also has experience managing the maternity unit – served as an emergency CNC at the Westpac Retrieval Helicopter service, and managing disasters and emergencies.
Edwina is a mother of two, one of whose name is Polly. It was when she was pregnant, a terrible thing happened in her hometown.
Over 15 years, almost 41% of the maternity facilities in Australia were demolished. During this period, she understood the value of proper education for childbirth. Her priority was to help the mothers of her Community to have access to this education, so she began her first lessons when her daughter Polly was six months old. This revolutionary act inspired her to become an entrepreneur.
Founding Birth Beat 
Birth Beat is a website that offered offline childbirth instruction since 2013 and expanded to a virtual platform in 2017. The Birth Beat childbirth classes prepare 11 modules, acquired by midwives and approved by obstetricians to the family members regarding the knowledge they need during childbirth. 
They were created and tested in collaboration with therapists, breastfeeding advisors, exercise physiologists, and doctors to offer the most current, clear, and scientifically supported information. It contains easy, comprehensible, and entertaining videos that are conveyed through online programs.
Shark Tank Appearance 
Edwina was not familiar with the program, Shark Tank but she was pretty much aware of the notion and desired to present her product to the investors. Edwina appeared on one of the episodes of Shark Tank, a telecast on Network Ten on Tuesday night where she convinced Janine Allis to invest $200,000 in exchange for a 20% stake in her company.
According to Edwina, Janine's funding helped her with digital marketing initiatives and plans to expand Birth Beat globally. The product was a champion of the CommBank 21-day Innovation Award where Edwina earned $10,000.
They also established a business in 2018 and were accepted into the HCF Catalyst Business Accelerator sponsored by Slingshot, where she retailed 10% of the Birth Beat to the VC Company.
After Shark Tank 
It seems that Birth Beat was destined for success from the start given the need for her service and its popularity. According to Newcastle Herald, the internet platform is still in use and there are plans to expand it to other continents. However the maternity wards in Australia were closed after some time, but we are fortunate to live in the digital age.