Top 5 Celebrities Who Play Fortnite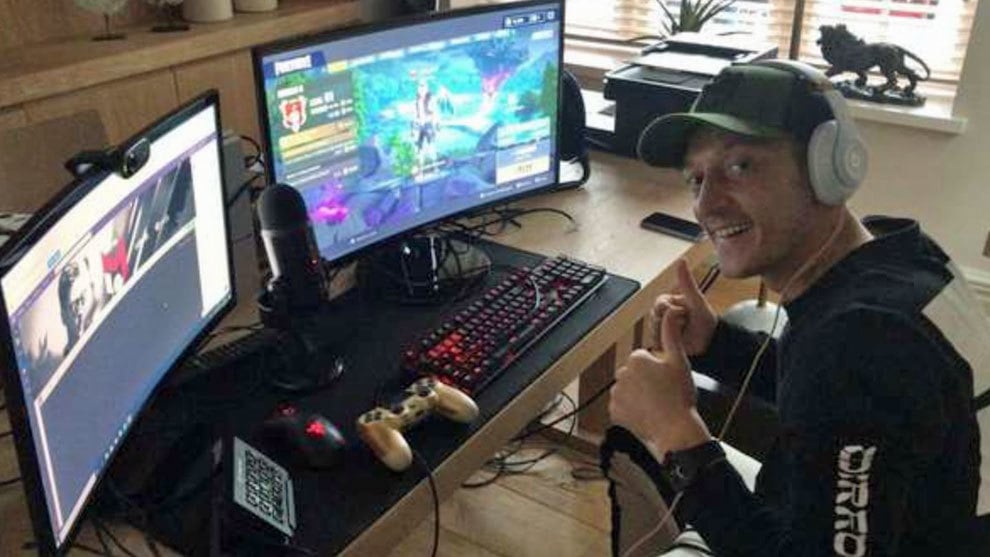 In just a short span of two years, Fortnite has arguably become the most popular video game in the world and pretty much everyone has played the game at one point or another. With the rise of its popularity, it comes as no surprise that many celebrities are playing the game and some are actually very good at it. Today, we will be taking a look at our pick of top 5 celebrities who play Fortnite. This list is in no particular order and is entirely subjective so keep in mind that your opinion may vary.
Celebrities who play Fortnite
5. Chance The Rapper
Chancelor Jonathan Bennett who is also professionally known as Chance the Rapper is an American rapper, singer and songwriter. Born in 1993 in Chicago Illinois, Chance released his debut mixtape in 2012 and since then has won numerous awards for his musical talent including the Best New Artist, Best Collaboration and Best Mixtape. In his spare time, Chance is known to pick up and play various video games, and Fornite is known to be one of his favorites. In fact, Chance the Rapper was one of the first people who advocated for Fortnite to be ported to Nintendo Switch which he tweeted to the official Nintendo America twitter page.
4. J. T. Brown 23
Joshua Thomas Brown is an American professional ice hockey winger who currently plays for the Iowa Wild in the AHL. Brown was born in 1990 in Minnesota and while he is a hockey player by day, by night he is a gamer and Fortnite just happens to be on top of his list of favorite games. J. T. Brown often streams on Twitch and is extremely good at the game. Most of the profits that he makes streaming video games goes to various charities.
3. Juju Smith
John Sherman Smith-Shuster is an American football wide receiver who currently plays for the Pittsburgh Steelers in the NFL. Josh was born in 1996 and he used to play college football at USC before he was picked up by the Steelers. He wears the number 19 and he is not only a gamer and a Fortnite player but he is actually a part of the Faze Clan. He often streams on Twitch and uploads videos to his YouTube channel with the most famous one of them being his live version of Fortnite.
2.Roseanne Barr
Roseanne Cherrie Barr is an American actress, comedian, and television producer that gained popularity in 1988 after starring in the popular sitcom series titled Roseanne. Roseanne was born in 1952 and during her career has won numerous awards including the Golden Globe Award and an Emmy. She is also known to be a Fortnite player which she admitted in one of her Twitter posts in which she stated that she has 20 Fortnite Battle Royale victories.
1. Mesut Özil 
Mesut Özil is a German professional footballer who plays the attacking midfielder for the Premier League club Arsenal. Özil was born in 1988 and has had a prominent football career since 1995. After the 2018 FIFA World Cup, Mesut Özil decided to retire from international competition stating discrimination and disrespect by the German Football Association as the reason. Özil is also known for his love of gaming, and Fortnite is one of his favorite video games that he enjoys both playing and streaming on the popular streaming platform Twitch. His notable plays such as his first win ever or his killstreaks can be found on various Fortnite dedicated YouTube channels.