Elon Musk Hints Things will Remain Unchanged on Twitter; Changes to Follow in the Future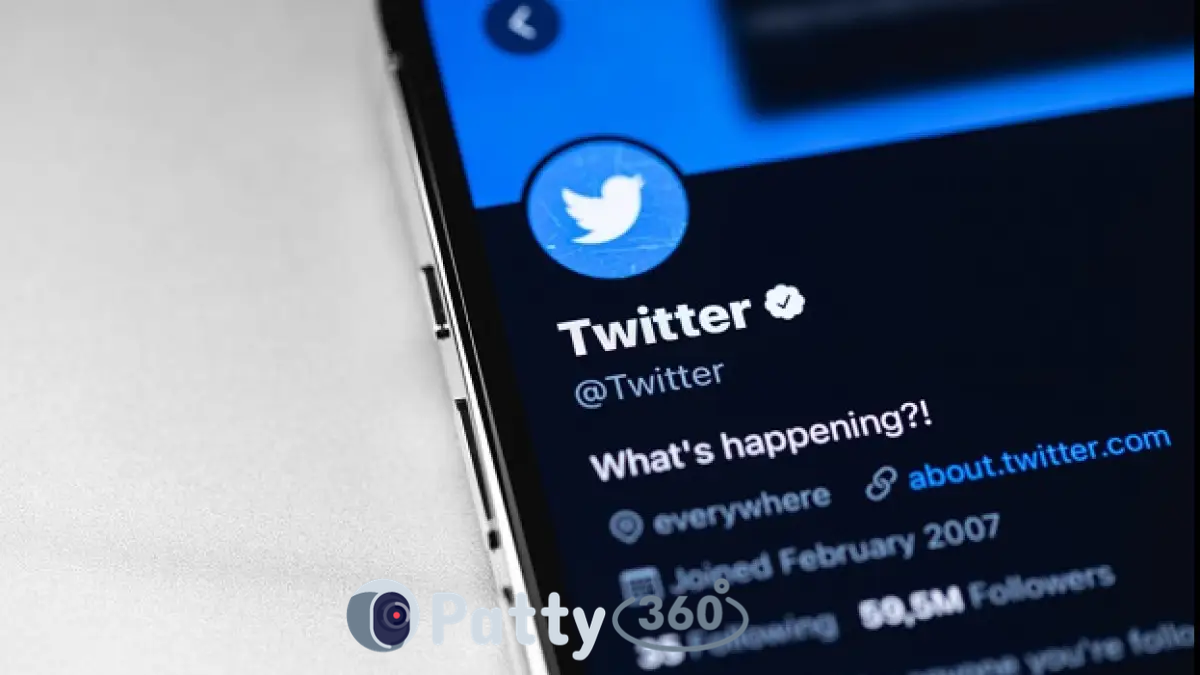 Elon Musk Hints Things will Remain Unchanged on Twitter; Changes to Follow in the Future
Ever since the initiation of the Elon Musk and Twitter deal fiasco, things have progressed quite fast and created havoc on the internet.
While some people were shocked by the sudden lay-offs and the changes regarding the "blue tick" and such, most Twitter users are only worried about the changes that will likely follow in the upcoming days on the social media platform.
In a recent tweet, Elon Musk tweeted saying, "Twitter rules will evolve". But, he quickly added that things are going to remain unchanged right now. So, as a Twitter user, you don't have to worry much right now.
Musk has hinted that Twitter will get a new moderation council, post taking ownership of the social media company. This is expected to focus on content moderation on the platform. He also hinted about the lack of ads running on the social media platform due to the platform's policies.
With the recent layoffs, most users are concerned about how content moderation on the platform will happen. But, reports from the company suggest that 80% of their incoming content moderation remains unaffected, despite the changes.
According to the current policies, Twitter doesn't allow hateful content that's based on religion, national origin, disability, sexual orientation, etc. Not just that, the perpetrators of sensitive subjects like self-harm, suicide, adult content, etc. will be removed from the platform.
Twitter also clarifies that the platform won't tolerate any kind of violence against a group of people, especially when it comes to expressions of terrorism, child sexual exploitation, abuse, harassment, etc. Furthermore, doxing isn't encouraged on the platform too. This means that people sharing or publishing other people's private information isn't allowed on the platform and the same will be banned immediately.
Following his ownership, Elon Musk is extremely focused on maintaining authenticity on Twitter. And, his plans regarding this platform involve introducing better freedom of speech on the platform in the future. To what extent the same will be implemented is something users have to look forward to.
Twitter was extremely high on suspending accounts who are pretending to be someone else. Although the accounts were given an intimation before the suspension, looks like the same might not happen anymore. There is no clear indication about the same.
What kind of changes and alterations Musk introduces on Twitter in the future is something we'd have to wait and watch?