Gary Vaynerchuk Charging People $15,000 to Pitch Ideas to him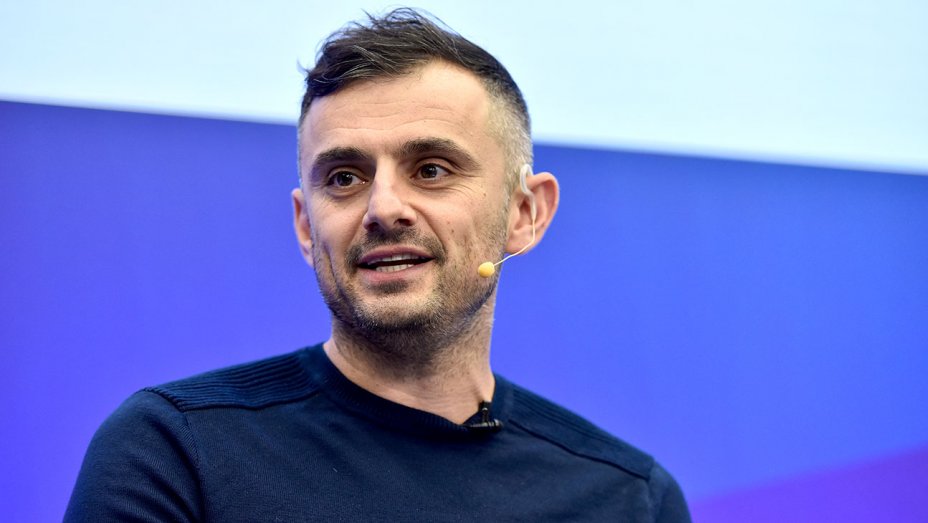 Gary Vaynerchuk is one of the most well-known entrepreneurs and hustlers online with millions of millennials following him social media. A lot these fans adore him, pay thousands to attend events and would do just about anything to get some one-to-one business advice. It turns out, if you have enough cash to spend you can buy a ten minute meeting with the man himself.
Mike Winnet, a YouTuber known for exposing fraudsters appeared on a live a stream with Coffeezilla. During the show Mike talked about his strange meeting with Gary Vaynerchuk in New York. The Englishman was personally invited over by Gary to talk about his YouTube channel and future plans. While waiting in reception, Mike started talking to other guys who said they had paid $15,000 to have a 10 minute meeting with Gary Vee. Vaynerchuk has set up this type of Shark Tank scenario, where people are actually paying to pitch their business ideas to him. It kind of makes sense to charge a large fee to avoid timewasters so I suppose only serious entrepreneurs are pitching ideas.
The interview uploaded on YouTube was edited to cut out bits of Gary shouting at his staff and there was a comment how his staff looked miserable because they work long hours. During the interview, Vaynerchuk doesn't appear to be that interested until Mike mentions fake guru's and how he's planning to release documentaries on their shady tactics.
All of a sudden Gary's mood changes and asks his assistant to stop filming, thinking he's of one the guru's being covered in the documentary. When the camera's stop rolling, Gary seemed nervous asking Winnet about what people were saying about about his events and if they think he's a scam. Overall Gary Vee liked their idea but said it would only work out if they name someone as the bad guy. They disagreed and only wanted to highlight the tactics without calling anyone out publicly. Naming someone could also potentially result in legal action.
Gary then asks a question about who's the worst person they've come across in the industry and off camera they named him. Winnet said once he mentioned the name of the guy, Gary Vee was bouncing off the walls with excitement. He offered to help them pitch the idea to Netflix or Hulu as a co-production and later asked for $25,000 to which Winnet awkwardly refused to pay. Despite their positive meeting, no meeting was set up with Netflix but the streaming giants later reached out on their own accord to Mike but nothing happened in the end.