Joe Rogan Net Worth – How Much Is the Podcasting Legend Worth?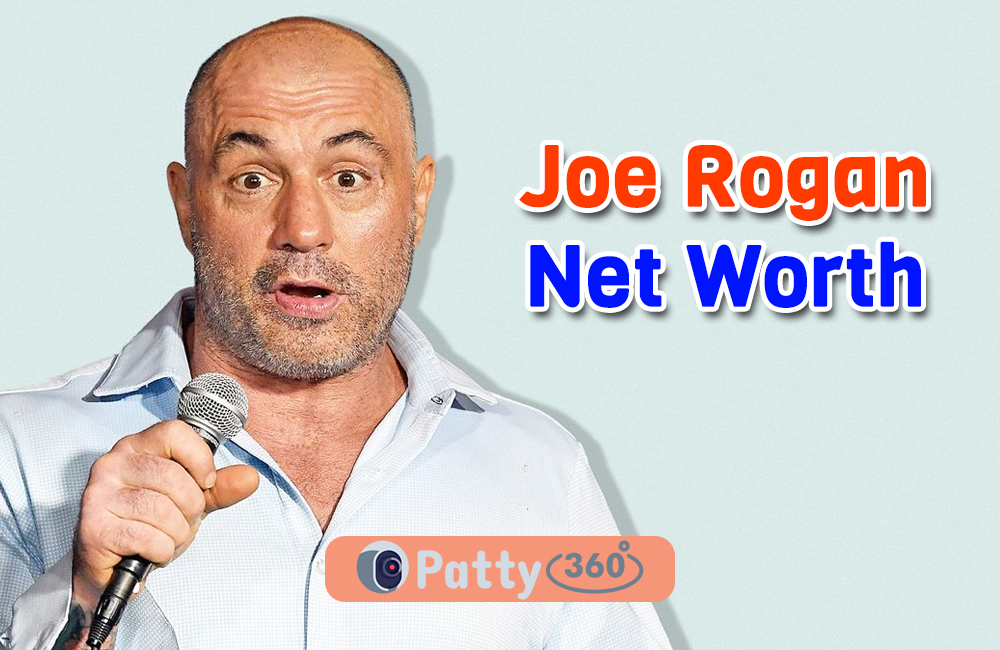 When you think about podcasting, Joe Rogan is a name that comes to mind. He is one of the richest podcasters on the horizon, who changed the whole landscape of podcasting for people. While the concept of podcasting has become quite mainstream in the present world, it was Joe Rogan who streamlined it all.
Joe Rogan is a famous American comedian, actor, and martial arts expert, who has amassed a collective net worth of $120 million. His first rise to fame was him being a cast member on the famous comedy show, News Radio. That's where his career took off.
This article will explore more about Joe Rogan's net worth, his career, his rise to fame, and his personal life.
Early Life
Joe Rogan was born on August 11, 1967, in Newark, New Jersey. He was born into a multicultural household that's Italian and Irish. There's not much public information available about Joe's childhood but it's reported that his parents divorced when Joe was five years old.
He lived with his mother and hasn't talked to his biological father since the age of 7. When asked why he had a falling out with his father, Joe said that his childhood wasn't the best. He witnessed domestic violence at home.
Joe moved around a lot during his childhood, which resulted in a lack of stability in his life. By the time he was 11, Joe and his mother finally settled in Newton Upper Falls, Massachusetts, where he later finished his high school education at Newton South High School.
He later enrolled in the University of Massachusetts but didn't complete his degree and dropped out instead. Later, he decided to move to New York City to become a comedian.
Personal Life
Joe Rogan is married to Jessica Ditzel, who has worked in multiple roles, including a model and assistant manager. They started dating in 2001 and married in 2009 and have three daughters together.
Career
Joe, after dropping out of his college, was ready to shift to New York to become a stand-up comedian. However, he later ventured into acting and the entertainment industry in the 1990s. 
His first big break came from the show, Hardball, where he played the character of Frank Valente. Later, he managed to catch his big break in the show, News Radio, where he played the role of Joe Garrelli. The show ran for four years between 1995 and 1999.
Besides that, Joe appeared on a series of other shows, including 'Good Morning Miami', 'Just Shoot Me' and 'Silicon Valley'.
But, Joe didn't let his acting career take over his passion for comedy. He was adamant about making it big in the comedy scene and started his stand-up career in 1988. Gradually, he ended up making a name for himself in the comedy sphere too.
Later in 2009, Joe launched his podcast, "The Joe Rogan Experience", which is one of the most popular podcasts of all time.
Net Worth
With his multi-faceted income sources, it isn't surprising that Joe Rogan currently has a net worth of $120 million. His biggest contributor is the three-year Spotify deal he signed for $100 million. The rest comes from his regular income sources.