Dana White Net Worth 2023: The Astounding Rise of the MMA Star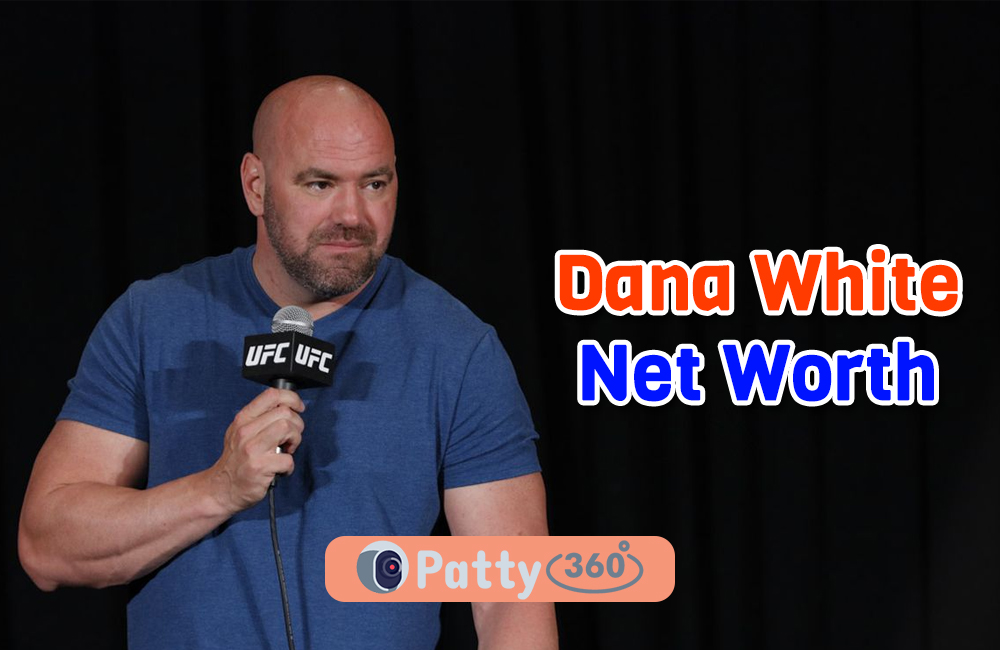 If you are an active viewer of the MMA scene, Dana White is a name that you are probably aware of. As the outspoken and charismatic president of the Ultimate Fighting Championship (UFC), White has been at the forefront of the organization's meteoric rise to global prominence.
Besides being in this field, Dana White has a very strong affinity towards business and entrepreneurship, which has put him into a new life entirely.
This article will explore everything you need to know about Dana White, his early and personal life, his net worth, and the career growth he's had.
Early Life
Dana Frederick White Jr. was born on July 28, 1969, in Manchester, Connecticut. He was born into a working-class family where he didn't have access to all the luxury in the world but he managed to acquire all his needs without any hassle.
White and his family faced a lot of financial constraints but made it through. However, the challenges pushed Dana to prioritize his education and also focus on sports, especially a passion for combat sports.
Although he struggled quite a bit with his education, his street-smart and his tenacity were enough to get him through.
Personal Life
Dana White has been married to Anne White since 1996 and the couple are parents to three children – two sons and one daughter. There's not much information about their marriage or their love life, however, rumors have it that the two started dating during high school and have been together since then.
Career
White's career in the combat sports industry began in the early 1990s when he managed boxing gyms in Las Vegas. His encounter with the Gracie family, founders of Brazilian Jiu-Jitsu, marked a turning point. Intrigued by the concept of mixed martial arts, White saw untapped potential in the fledgling sport. 
In 2001, he became involved in the UFC when childhood friends Lorenzo and Frank Fertitta purchased the organization for $2 million. As the new President of the UFC, Dana White brought his unmatched enthusiasm and drive to propel the promotion to new heights. 
With a keen eye for talent, White signed dynamic fighters and forged strategic partnerships to expand the UFC's reach. His innovative approach to marketing and promotion, along with the reality TV show "The Ultimate Fighter," played a pivotal role in making MMA a global phenomenon. 
Through White's leadership, the UFC emerged as the premier MMA organization in the world, eclipsing its competitors. His contentious negotiations with fighters, combined with an unwavering commitment to the sport's growth, sparked controversies and debates, earning him both admirers and critics. 
Net Worth
With the diverse career and expertise that Dana White has, it isn't surprising that he has an estimated net worth of $500 million. According to reports, he has an annual salary of $20 million, which is nothing short of fascinating. White's wealth primarily comes from his ownership stake in the UFC and lucrative deals with television networks and sponsors.