ImAllexx Boyfriend – Who is he dating?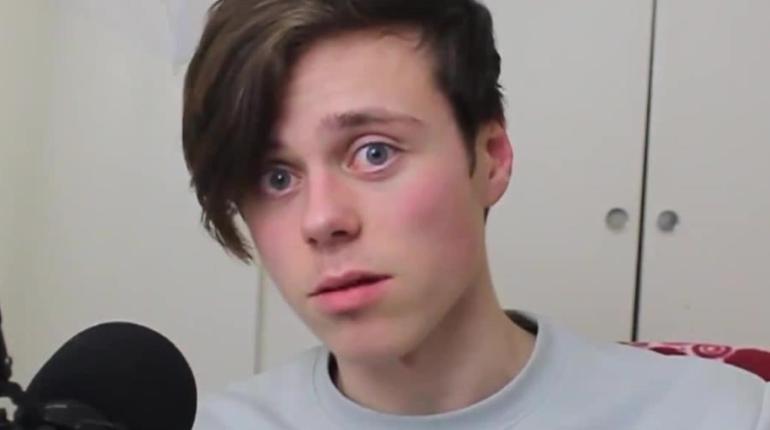 Alex Elmslie aka "ImAllexx" is a popular British YouTuber well known for his entertaining commentary videos on trending topics. Covering everything from the latest Logan Paul scandal to 90 Day Finance, no topic is out of bounds.
Alex's channel now has 1.7 million subscribers with his videos easily pulling in millions of views every month. His determination and quirky sense of humour are the two main reasons behind his success on YouTube. With his rise to the top, fans/haters have become curious about his love life and sexual orientation.
Is ImAllexx Gay?
On multiple occasions in videos, Alex has bravely revealed that he is bi-sexual. That fact that he has been so open and honest about his sexuality serves as an inspiration for followers.
Relationship Status
Currently is it believed Alex is single and isn't seeing anybody at the moment. Although he likes to joke around with fans on social media about having a romantic relationship with YouTuber James Marriot, the two are not a couple.
Dating History
In the past, Alex has allegedly dated Australian YouTuber Riley Skyyefall and has also been romantically linked to another YouTuber, an American guy named Ani Tilki (Kingani). We can't 100% confirm this information to be true as Alex is private about his love life, which he should be considering he lives his life in the public domain.
At the end of the day who really cares if he is gay or bi-sexual, let's just appreciate his entertaining videos while he's still making them!