JaackMaate's Latest Net Worth in 2023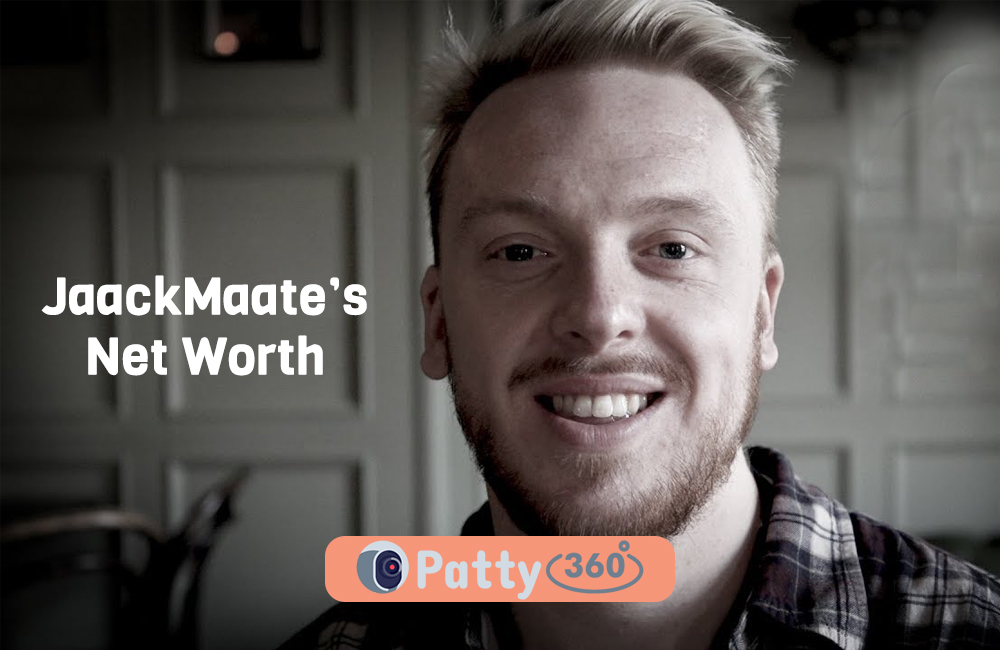 JaackMaate is an English YouTuber and podcaster with a net worth of £300,000. Real name Jack Dean, the funnyman has been on the rise over the past two years. When he initially started off on YouTube, he had a rather unfortunate underbite. To fix the issue Jack had reconstructive surgery on his jaw with the NHS. Although his appearance improved he still has to deal with the constant jokes about his old jaw.
Recommended: David Dobrik's Net Worth
Jack got engaged to his partner Fiona South at the end of 2018, it's reported online he punching well above his weight! Fiona quit her day job to work full-time editing videos and works behind the scenes on the podcast.
Recommended: Samuel Leeds Net Worth
YouTube Career
Jaackmate has become infamous for his commentary videos, criticizing other YouTubers in a comedic way. Examples of celebrities that he slagged off in the past include Alfie Deyes, Jeremy Lynch, Caspar Lee, Zoella and Oli White.
Because of the type of content he uploads, he's found it difficult to make money from his channel. YouTube has disabled monetization on a lot of his videos as they're not brand friendly. This has led to Jack having to secure sponsorship deals to make YouTube a full-time job.
Recommended: Logan Paul's Net Worth
Happy Hour Podcast
Happy Hour started in 2018 and has gone on to become one of the most popular podcasts in the UK. The podcast started off with Jack, Stevie White and ImAllexx as the main hosts. ImAllexx left the show and was replaced by Dudey Rhino who later left.
Currently Jack and Stevie White are the main hosts with Robbie Knox as a regular guest. Despite the lack of regular uploads in the early days, Happy Hour has built up a loyal following. Pulling in millions of views on podcasts and their YouTube clips channel. Their success has resulted in them securing a multi-million pound deal with Spotify! The exclusive deal with Spotify will help take Happy Hour to the next level and make Jack a wealthy man!
Recommended: Parker Schnabel Net Worth
Locked In
Jaackmate recently announced on his podcast he will be entering Locked In as a new housemate. Locked In is a new Big Brother style TV show by FootAsylum. He will be an exciting addition in the house, I'm sure he'll have some funny stories to share on the podcast!
Recommended: James Charles Net Worth