Andrei Jikh's Latest Net Worth in 2022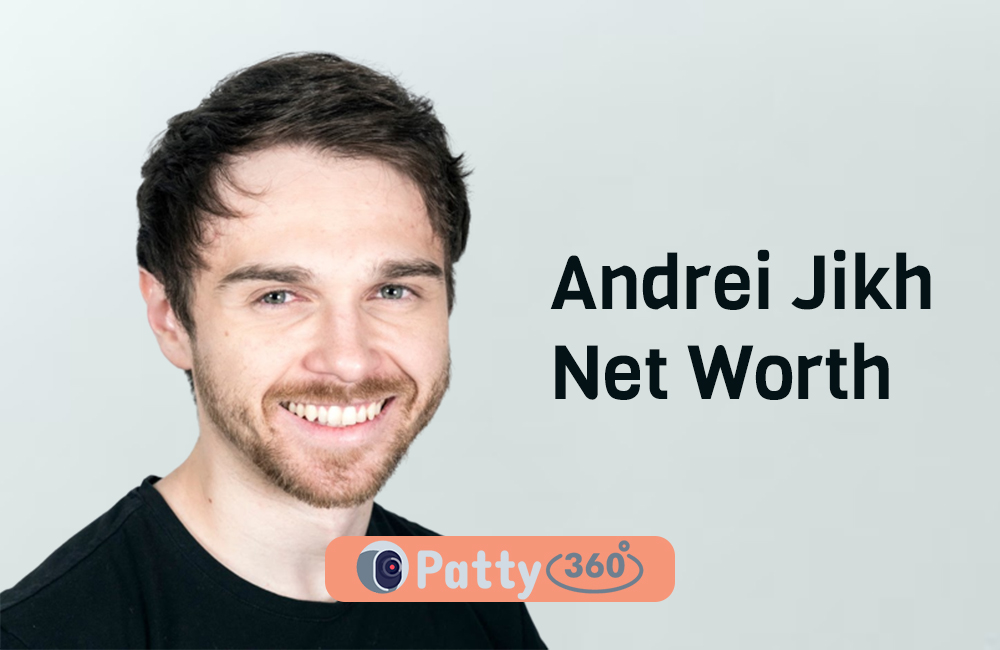 Andrei Jikh is a personal finance YouTuber with a net worth of $2 million. The content mainly covers investing, money saving and cryptocurrencies. He has created a spreadsheet to track his dividend income from stock market investments and openly share how he generates income.
Andrei is the son of a Russian Cirque Du Soleil circus performer who migrated to the USA when he was 9 years old and based the family in Las Vegas, Nevada.
Andrei Jikh's YouTube channel has more than 700,000 subscribers to date and has garnered over 100 million views. Before becoming a YouTube star, he was working in a startup company that taught magic to people. This is the reason why magic is an important aspect in his videos. He created a new form of magic entertainment called cardistry. He quit his job and turned his full attention to running a YouTube channel to create passive income.
One of the reasons why Andrei Jikh is focused on finance is because his parents were bad with money. They just spent their money on anything and used credit, which inspired Jikh to learn everything he could about finance. There were tough times when they couldn't pay basic bills and Jikh had enough of the situation, switching from magic to entrepreneurship.
Andrei Jikh also features his girlfriend Corrie (who is in the event planning industry) on his YouTube channel. Being a finance channel, Jikh gets a higher than average CPM compared to other regular channels. The ads that appear on the channel earn him an estimated $840,000 per year or $2,300 per day.
Andrei Jikh also earns income through sponsorships from companies like SquareSpace, WeBull and others. His $200,000 investment in the stock market earns dividend income. He tracks this and shows through a spreadsheet presentation in his channel. Patreon also gives him a good source of income of around $200,000.
Another form of investment that Andrei Jikh has lately been interested in is in cryptocurrency. He revealed through his YouTube channel in November 2020, in the middle of the crypto bull run, that he invested $100,000 to buy Bitcoin (BTC) and Ethereum (ETH). Currently his cryptocurrency holdings are worth $600,000. This fluctuates wildly because of the volatility of Bitcoin. 
But Andrei Jikh, instead of just holding crypto, he puts the coins into BlockFi, an online crypto lending platform. It gives clients like Jikh earnings of up to 8.6% per year. Jikh likes to use BlockFi because behind it are some of the biggest crypto industry players like Coinbase and Winklevoss Capital.