Biaheza's Net Worth in 2022: the Dropshipping Genius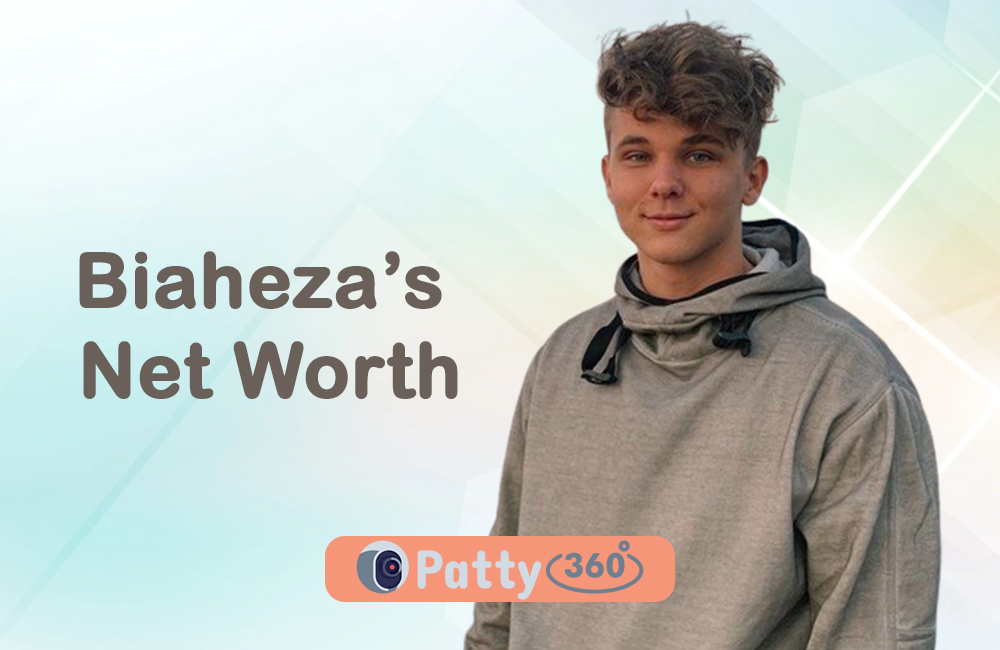 Vlad Biaheza is a YouTuber and entrepreneur with a net worth of $1.5 million. Based in California, the 19 year-old has become a money making machine at such a young age. To surpass a net worth of $1 million before 19 is insane. To top it all off, he has the classic immigrant story that personifies the American Dream. Similar to social media superstar Gary Vaynerchuk, his family moved to the US from Belarus. He doesn't come from a wealthy background so all his money comes from hardwork and hustle online.
Biaheza's first entrepreneurial venture was on Instagram. At 14 he started various niche Instagram pages and worked hard to build up a large following. While growing the Instagram profiles, he got a job as a clerk at a department store to make extra money. It wasn't until he reached 13,000 followers on one of his accounts that he was able to sell a shout out for $10! As the profiles grew organically, Biaheza gradually increased the advertising rates to generate more money.
Most of the people buying advertising from him were dropshippers. They had their own online stores selling cheap products from Aliexpress with high markups. Despite making decent money through Instagram he realised there was more potential to make revenue with dropshipping. At 17 his first attempt at breaking into dropshipping failed. After calculating product costs, Shopify fee's and advertising on Facebook/Instagram he was losing money.
Rather than advertising on other Instagram accounts, he went back to building up his personal Instagram profiles in various niches. The youngster realised, the money saved on advertising would make the business more viable in the long run.
In September 2018, Biaheza relaunched a new eCommerce store on Shopify and by May 2019 he made $324,476.75 in revenue and $115,000 in profit. 9 months later he hit the magic six figure month. The key aspect that helped Biaheza become successful was mastering Facebook ads. The ability to effectively target audiences to buy products at a low cost turned the business around.
Despite reaching the $100,ooo milestone, he was still a freshman at college and thinking about dropping out. In 2020, he decided it was best to take a break from college to "teach others how to build their own profitable dropshipping stores" on his YouTube channel. Currently the channel has over 600,000 subscribers and also covers other topics such as investing, forex trading and options trading. As previously stated, he started selling a dropshipping course for $294, revealing the secrets to his success. It might be difficult to replicate his earnings but I'm sure it'll improve your chances.
Recommended: