Samuel Leeds Net Worth in 2022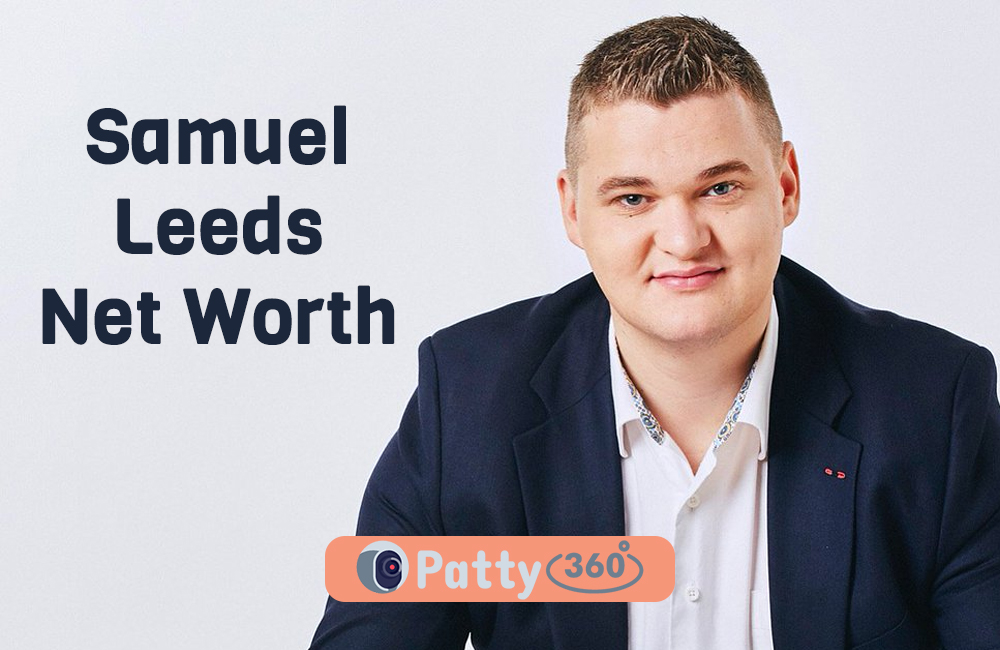 Samuel Leeds is a property investor with an estimated net worth of £16 million in 2020. Leeds runs one of the biggest property training companies in the UK. His training business is popular as thousands of people are eager to learn about property and how to become financially free! He is also an author on Amazon with his book "Buy Low, Rent High", sharing his journey to self-made millionaire and teaches some basic strategies. The book acts as a clever way to encourage readers to sign up for his free property crash course events.
Background 
Samuel dropped out of college at just 16 years old and later studied theology and training for ministry at Birmingham Bible Institute. His property journey began at 17 when he purchased his first property and over the years slowly built up a portfolio while working as an illusionist. Samuel Leeds is married to Amanda Leeds, they have been married since 2018 and have a child together. His wife Amanda is also a keen property investor, playing a part in helping run Samuel's property empire.
Products
To bring in extra cash flow to support rental income, he started a training company. The crash course is a 2 day event teaching the basics of property investing and upsell higher priced products. To attend the event they charge a booking fee of £1 and charge £100 for no-shows/cancellations. The upsells are generally for programs that cost £2,000 to £12,000.
Samuel365
The coronavirus pandemic led to the cancellation of events in the UK so Samuel setup a online membership which is packed full of courses. There's a course for all the top strategies – deal sourcing, lease options, HMO's, serviced accomodation, rent2rent and more.
Is he a Scam?
Samuel has received a lot of negative publicity online with some people labelling him a fraud. The BBC launched an investigation into his company after the tragic death of Danny Butcher, a previous student who committed suicide.
Based on the feedback it might be best to drastically lower the price of courses and only focus on selling to people with have enough capital to use the strategies. The concept of making money in property with no money is possible but extremely difficult. One person in particular who's been raising questions about Samuel's business is Shaf Rasul. The Scottish businessman isn't afraid to voice his opinion and has been repeatedly bashing Samuel online.
Recommended: