William Clemente III: a Bitcoin Analyst Worth Following in 2021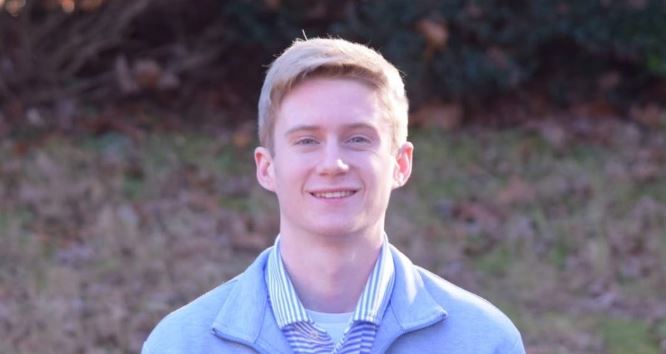 While your average college student is focused on either partying or exams, William Clemente III has other things on his mind. The 19-year-old finance major spends his spare time studying Bitcoin's on-chain data and regularly shares his insights for crypto enthusiasts to digest. Although Will is still only 19, he's a highly respected analyst along with the likes of Willy Woo and Lyn Alden.
There's no doubt he's a rising star on Twitter and now has over 134,000 followers who enjoy reading his daily commentary. Your average Bitcoin holder doesn't understand how to analyze on-chain data and therefore rely on people like Clemente to stay informed. Because the data is open source, it allows us to study BTC in much more detail than is possible with other traditional investments. This type of data is especially important during volatile periods as everyone wants to know what the Bitcoin whales are doing and the latest exchange flows.
Bitcoin making all-time highs in new users coming on the network. pic.twitter.com/bMHkaQEt1g

— William Clemente III (@WClementeIII) July 8, 2021
Clemente is a busy man! He publishes a free weekly newsletter, appears as a regular guest on Anthony Pompliano's YouTube channel and has featured on various crypto podcasts. Due to his popularity, the wider financial media will soon be asking Will to make an appearance on their shows.
Despite Bitcoin's massive drop in May, Clemente remains bullish on BTC's future price movements. Based on recent data, long term holders have been slowly accumulating during the drops. As of early July, BTC remains in the 30,000-34,000 range, Will believes it will trade sideways for a while before breaking out again to challenge all-time highs towards the end of the year. Clemente stated we're currently in a "re-accumulation phase" and it could take months for the price to fully recover.
While on-chain data is highly valuable for investors, it isn't the holy grail and should be taken with a grain of salt. For example, it can't predict unseen events such as China kicking out miners or Elon Musk posting FUD about energy consumption.