RiceGum's Net Worth in 2022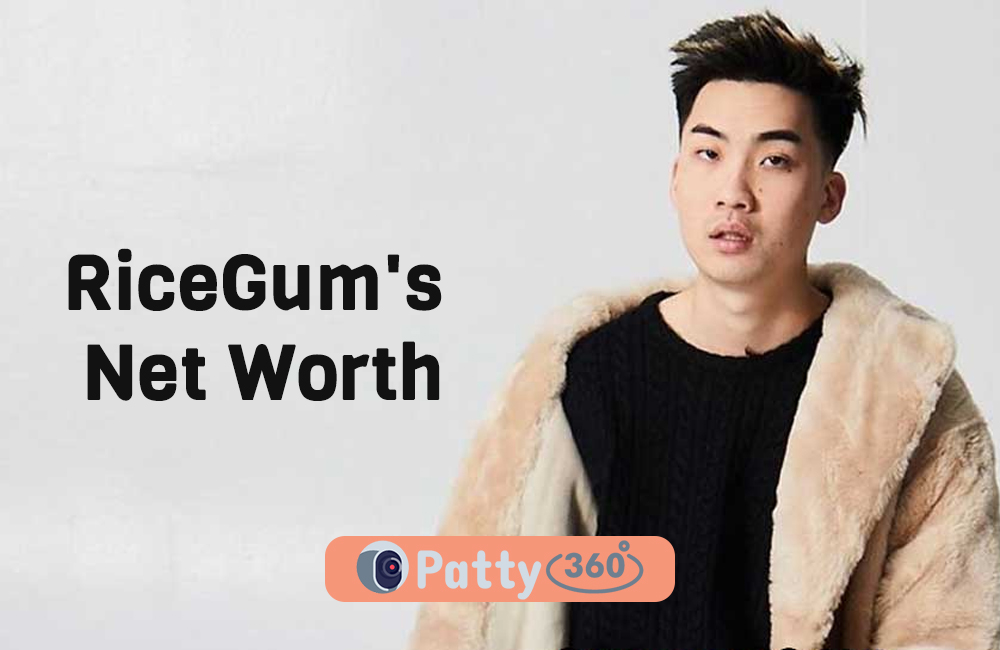 RiceGum is a hugely successful YouTuber who has been on the scene for the better part of a decade. Having gotten his start on YouTube uploading Call of Duty gameplay videos, his channel now has over 10 million subscribers, and he has translated his success into an astounding $8 million net worth. But how does this Internet superstar make his money?
Early Life
Real name Bryan Quang Le, he is of Chinese and Vietnamese descent. He was born in 1996 in Las Vegas, where his parents had moved to from their native Vietnam. Bryan would go on to set up a Twitter and YouTube account under his now-famous YouTube alias in 2012 at just 16 years of age.
RiceGum on YouTube
As we said, his primary YouTube channel has over 10 million subscribers, which is worth a significant sum in and of itself-especially when you consider that it has amassed an impressive 1.7 billion views. Meanwhile, his second channel, RiceGumExtra has a much more modest-yet still insanely successful-1.5 million subscribers and 43 million views.
Like many insanely popular YouTubers (one example being PewDiePie), RiceGum's start in gaming videos eventually transitioned into more comedic content-in particular, amusing videos that involved ranting about videos created by children on the Musical.ly platform.
While YouTube has earned a spotty reputation in 2020 regarding monetization, RiceGum has enjoyed success through YouTube's earlier days. For this reason, his 1.7+ billion views will have contributed a significant portion of that $8 million net worth. In addition to YouTube monetization, top YouTubers frequently get brand deals and sponsorships. For example, one such brand deal was struck with Machinima within a year of RiceGum posting his first gaming videos.
Though he started in 2012, it would be four years before he'd reach his first million subscribers in 2016. Once the ball was rolling, however, the subscribers came thick and fast. It would only take another year or so to reach nine million subscribers. This "overnight" explosion of popularity only adds to his status as a YouTube sensation.
Music Career
A man of many talents, he would eventually turn his attention to a career in music. He began creating "diss" tracks for other YouTubers, with one of these tracks reaching #80 on the Billboard Hot 100. His status as a YouTuber who has charted on the Billboard Hot 100 is an honor shared by only one other-Jake Paul. The targets of these diss tracks included other hugely successful YouTubers like the aforementioned Jake Paul, as well as Gabby Hannah and Danielle Bregoli.
Conclusion
Given his immense success in YouTube and the music business, it should come as no surprise that RiceGum has been able to amass such a hefty net worth. A fete that looks even more impressive when you consider that he was turned down by Harvard in 2017. And having been born in 1996, he will be a mere 23 years old in 2020. Who's to say what this incredibly successful man will accomplish in the many years he has in front of him.
Recommended: